Legal Representation for Federal and State Charges
At the De La Garza Law Firm, P.C, our lawyers offer extensive experience to people in North Texas and various other states who have been charged with a crime. Attorney Rafael De La Garza, a former State and Federal Prosecutor has been in practice since 1995.  In 2009, he was honored as a Distinguished Fellow by the Texas Bar Foundation. Mr. De La Garza is an experienced and accomplished trial attorney.
He has handled over 500 Federal cases, including more than 25 Federal Jury Trials and over 250 State Jury Trials. He has represented clients on a variety of Federal matters in numerous states throughout the country, including Indiana, Florida, Illinois, Tennessee, Mississippi, Kansas, and New Mexico. His partner, attorney Marina De La Garza, has practiced since 1997.
In any criminal case, the first step is to arrange for criminal representation to assist clients in arranging bail and in ensuring that the client's rights are not violated throughout the legal process. The second step is to thoroughly review the evidence against the client and conduct an independent investigation into the facts. Finally, a detailed analysis of the case must be had before plea resolutions and/or trial.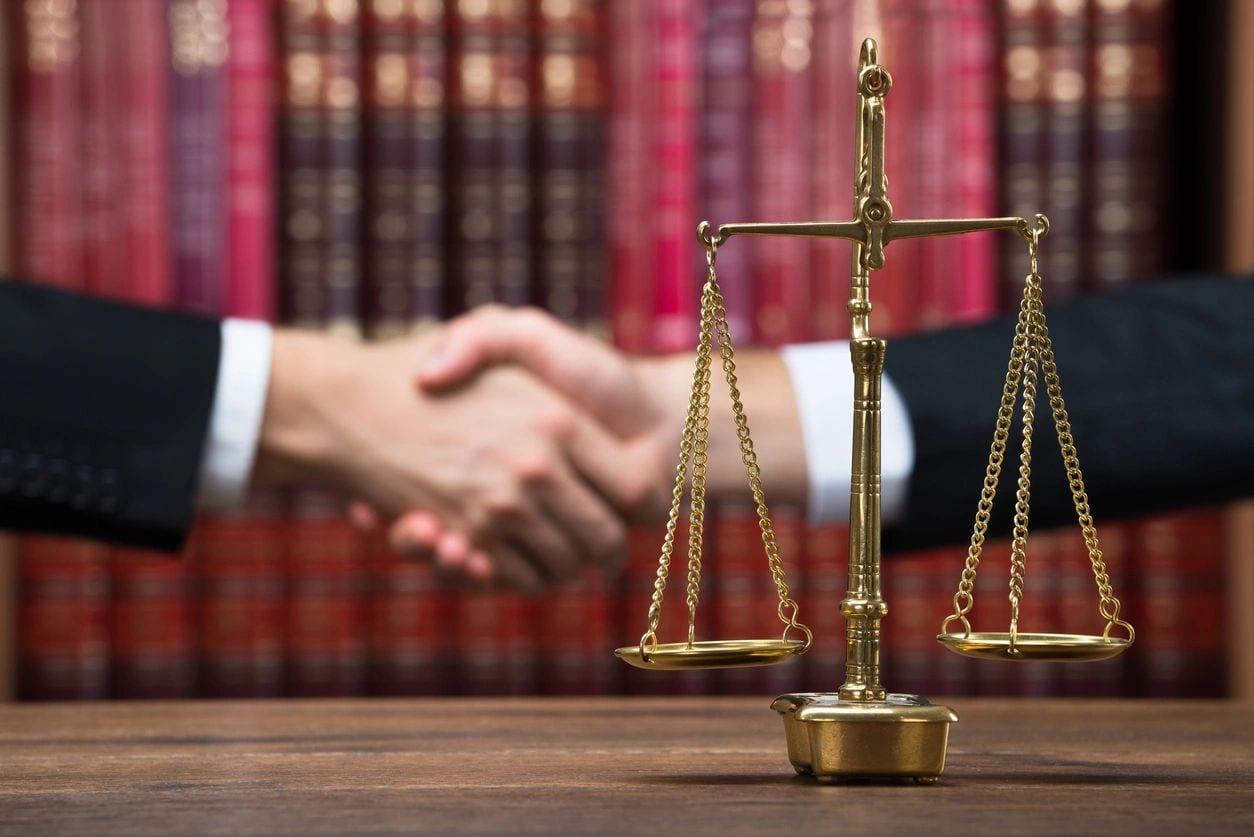 Federal Criminal charges can be devastating. It is imperative to have an experienced attorney with a clear understanding of how the federal criminal process works.
You need clear and concise information about the sentence/punishment you may be facing and, more importantly, how to address the charges pending against you. Attorney Rafael De La Garza handles cases not only in Texas but in many other states, including but not limited to Indiana, Florida, Illinois, Tennessee, Mississippi, Kansas, and New Mexico.
We can assist you in the following areas:
As a former Federal Prosecutor, Mr. De La Garza has vast experience and knowledge. You need an experienced federal attorney who understands the process and who can thoroughly evaluate a case for the best outcome for a client. You need clear and concise information about the charges and possible punishment you may be facing.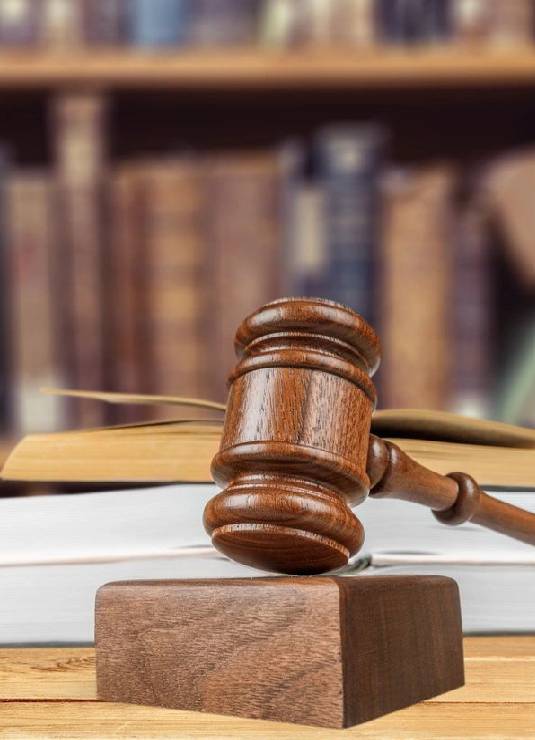 White Collar Crimes include crimes such as:
White Collar Crimes can be filed in state and federal court and can range from a misdemeanor to a felony. Rafael De La Garza has been successful in handling these matters. We have represented a wide range of professionals including but not limited to: doctors, lawyers, pharmacists, bankers and government officials whose livelihood and professional reputation was at stake.
It is imperative to have an experienced defense attorney with an awareness of not only the criminal court proceedings but also the administrative licensing issues.
There is no substitude for experience when you are being prosecuted for state crimes: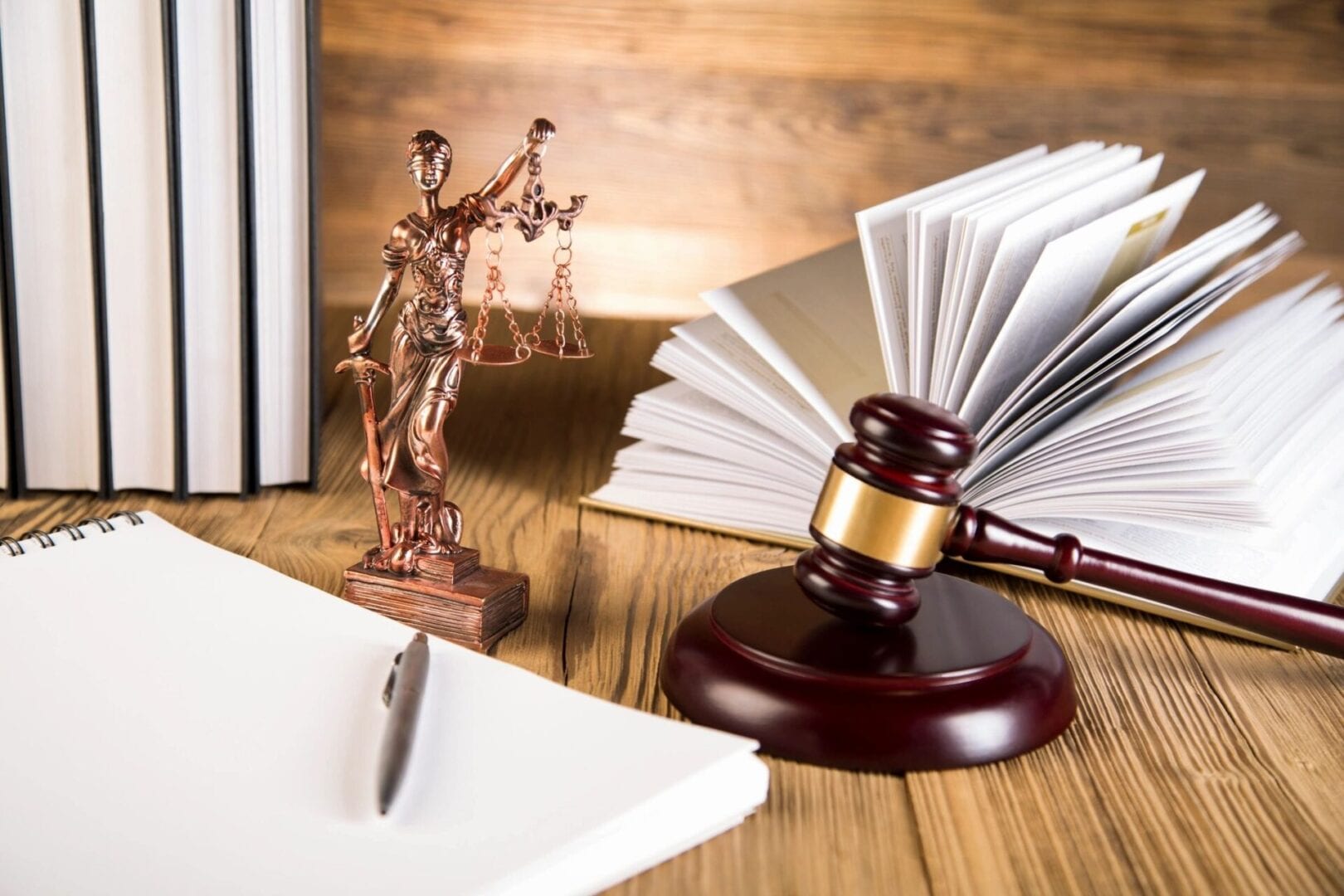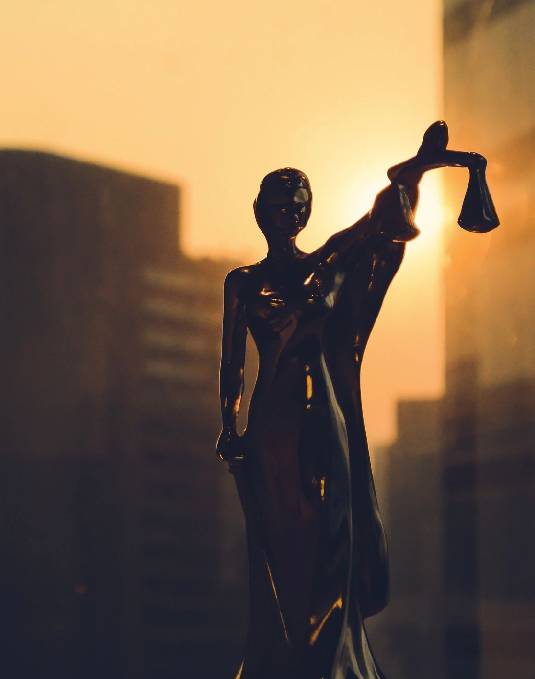 We handle all matters related to charges of drinking and driving, from the administrative hearing regarding the suspension or revocation of your license to the criminal proceeding to determine guilt or innocence and to set penalties. We represent people charged with a misdemeanor or felony DWI. We also provide CD (commercial driver) defense to truck drivers who face drunk driving charges.
When you hire us to defend you on a DWI charge, we will conduct a thorough investigation of the facts and circumstances of your arrest, starting with a determination of whether police had probable cause to make the traffic stop. We will examine all evidence regarding field sobriety and blood alcohol tests and will bring in expert witnesses, if necessary, to present the most compelling case for acquittal.
If your loved one has been detained and has an Immigration violation or is detained at a Federal Immigration Detention Center, please contact us immediately to set up an appointment to explain your options.
We routinely represent clients charged with state crimes and also individuals charged with federal crimes intertwined with immigration violations such as: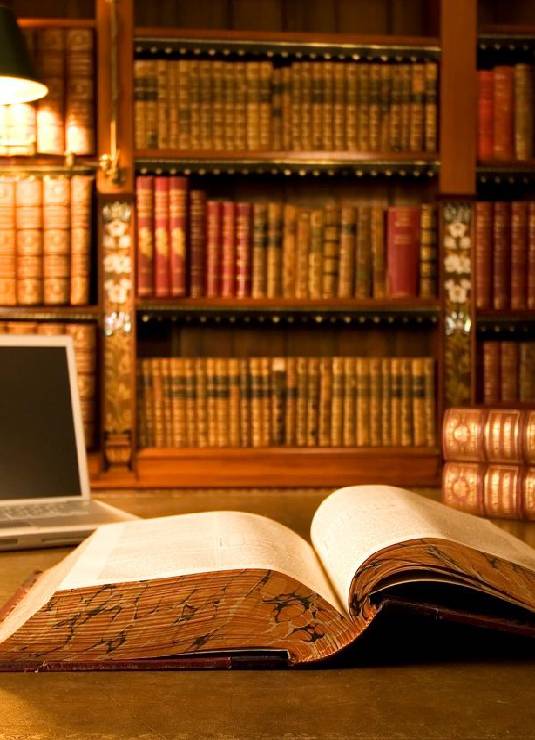 Serious Legal Help When You
Have Serious Legal Problems
We understand the concerns you may have about the cost for effective representation in a criminal matter. Don't let cost keep you from hiring quality legal counsel.