Criminal Defense Attorney in Plano, TX
When you face criminal charges, from a simple misdemeanor to a serious felony, including capital charges, and International Extraditions you need experienced, skilled and aggressive representation you can trust.

Federal Crimes
From trafficking and homicides, to federal fraud white-collar crimes, securities and charges under RICO statutes, we have the experience that matters.

DWI Cases, Assault, drug charges, weapons violations, fraud and theft crimes - we have experience you can trust.

DWI Defense
We protect your criminal record and driver's license. You can fight back against DWI charges.
Experienced, Aggressive Criminal Defense
Work With a Board Certified Criminal Law Specialist by
the Texas Board of Legal Specialization
Rafael De La Garza is an experienced and accomplished trial attorney. He has handled over 500 federal cases, including more than 25 federal jury trials and over 250 state jury trials. He has represented clients in federal matters in numerous states across the country. A former State and Federal Prosecutor for nearly six years, Attorney Rafael De La Garza is a Board Certified Criminal Law Specialist by the Texas Board of Legal Specialization.
Mr. De La Garza is a 2008 graduate of the prestigious Trial Lawyers College in Dubois, Wyoming and is a frequent sought after guest speaker and invited panelist at legal symposiums and panels across North Texas. Mr. De La Garza routinely handles complex legal matters in federal courts across Texas and the country as well as simple misdemeanors and felonies in state court.
He has been selected for inclusion in Texas Super Lawyers in 2007, 2008, 2009, 2010, 2014, 2015, 2016, 2017, 2018, 2019 and 2020 and was honored as a Distinguished Fellow by the Texas Bar Foundation in 2009.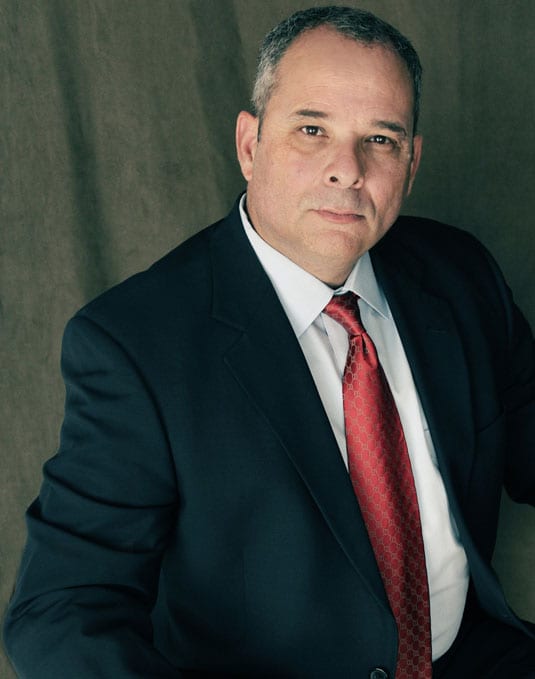 Extensive Experience in Federal and State Crimes
The consequences of a conviction can be severe and affect your life for a long time. You want a lawyer who understands the criminal law process, and who has successfully protected the rights of others in similar situations. We have experience with crimes such as:
Evening and weekend meetings are by request.

Compelling Legal Advocacy for International Extradition Cases
International Extraditions
Attorney Mr. De La Garza is an International Extradition lawyer former Federal Prosecutor representing clients in extradition matters for federal offenses in the United States. Mr. De La Garza is Board Certified by the Texas Board of Legal Specialization in Criminal Law and has handled a variety of Federal cases including International Extraditions, federal drug and conspiracy cases, health care fraud, mortgage fraud, securities fraud, misbranding of drugs, continuing criminal enterprise offenses and RICO offenses. He has handled international extraditions from Colombia, Mexico, Guatemala and Panama and has represented clients from these countries as well as Ecuador, El Salvador, Costa Rica, Honduras and China.
Attorney Mr. De La Garza has the experience and knowledge in complex federal matters and works to obtain the best possible result for each and every client.