We are dedicated to our profession and to our clients, and our goal is to provide quality legal representation for every one of our clients and to fight for the best outcome possible.
The Attorneys at the De La Garza Law Firm, P.C.
Attorney Rafael De La Garza is a Board Certified Criminal Law Specialist by the Texas Board of Legal Specialization. Mr. De La Garza's experience ranges from complex Federal Drug cases, Federal Gang cases to Death Penalty cases. A former State Prosecutor and Assistant U.S. Attorney, he has handled over 500 Federal cases, including more than 25 Federal Jury Trials and over 250 State Jury Trials. He routinely handles cases all over the country. Mr. De La Garza represents individual and corporate clients during all stages of federal or state court proceedings as well as post-conviction relief matters.
Marina De La Garza, a former State Prosecutor helps clients navigate through state criminal cases, misdemeanors and juvenile matters. We work hard for every client and are results-oriented.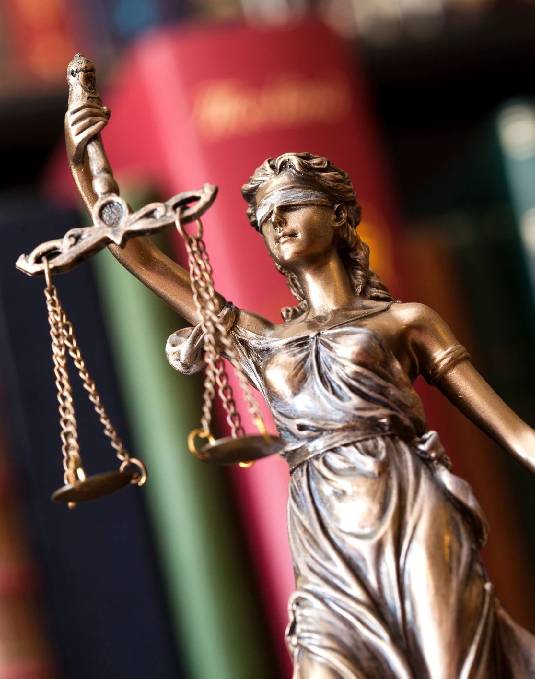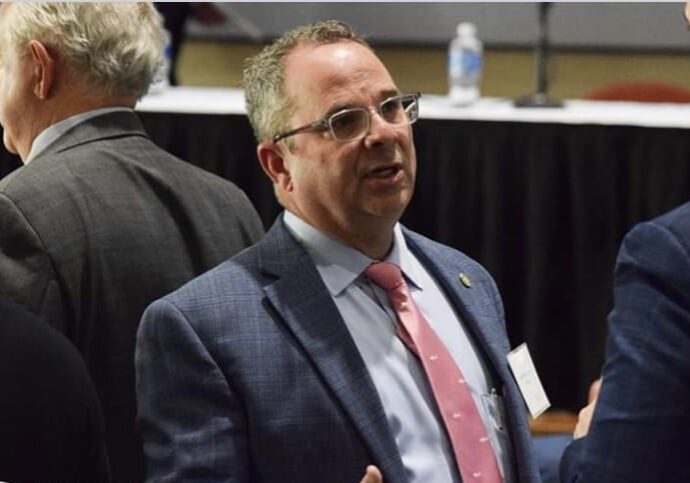 Serious Legal Help When You
Have Serious Legal Problems
At the De La Garza Law Firm, P.C., our attorneys each have over 20 years of experience. We focus our practice exclusively on criminal defense, protecting the rights of people who have been charged with any type of felony or misdemeanor. We have successfully helped doctors, bankers, professional athletes, business owners and CEOs, real estate brokers and licensed professionals. We work with people from a multitude of professions, industries, and backgrounds.
CALL US AT (972) 424 1234 To set up an initial consultation to discuss your case or click below to send us an online request.